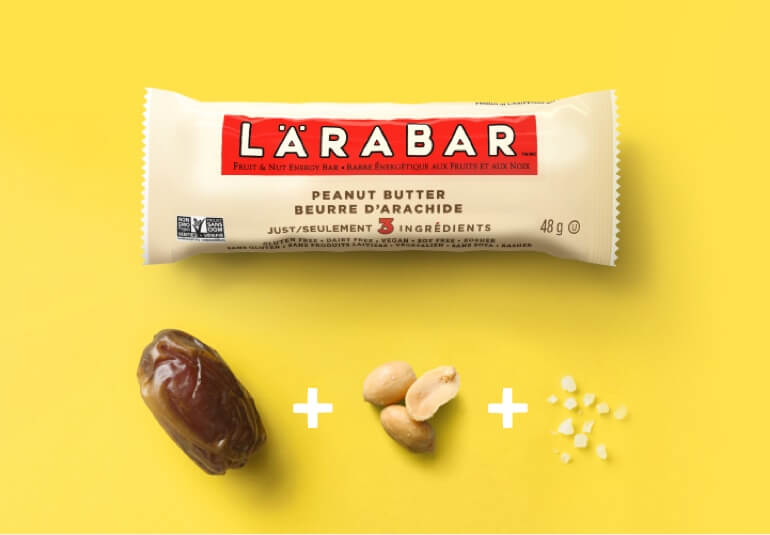 At Lärabar We Believe in Simplicity
That's why all 10 of our yummy LÄRABARs are made with 3-6 real, wholesome ingredients – just what we need to make real food snacks that anyone can feel good about eating.

Gluten free. Non GMO. Vegan. Kosher.
Learn More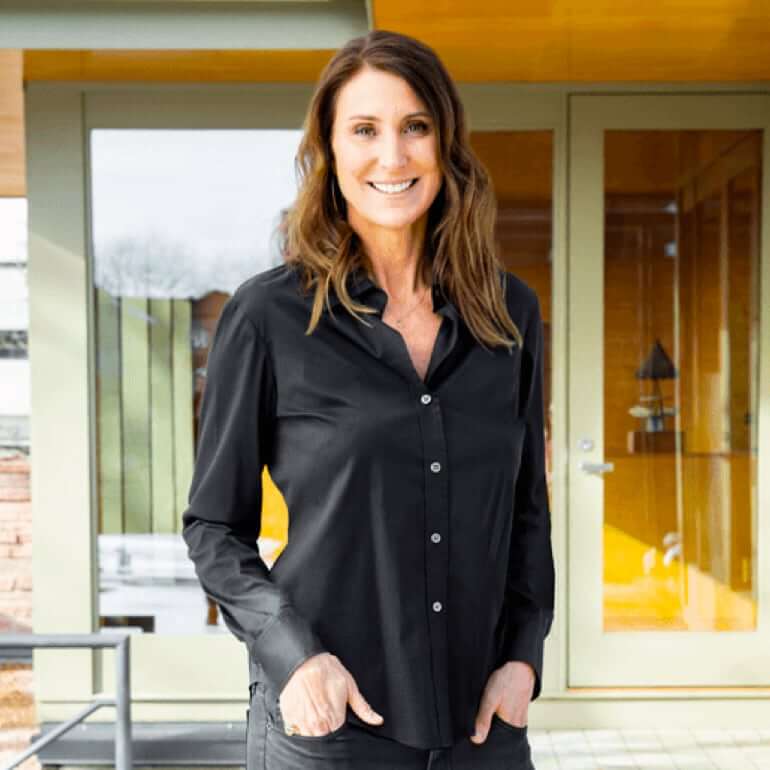 Lara's Story
It all started with a hike, no different from any other. With the beautiful backdrop of the Rocky Mountains of Colorado, Lara was in her element. It was here she would be struck by a mountain of an idea.
Learn More
The Lärabar™ Philosophy
At LÄRABAR™, we believe that a healthy mind and body starts with food in its purest form. Our minimally processed snack bars are a magical combination of whole foods like nuts and apples that will lift your spirit with every bite.
Learn More